Linda yoga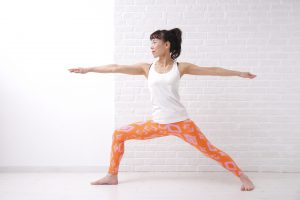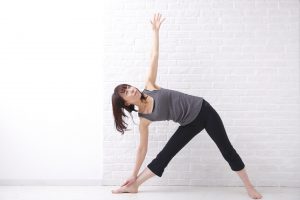 Welcome to Linda yoga.
I want to enjoy yoga with you.
Don't be worried if you are a beginner , or if you can't speak Japanese .
I have a yoga class for beginners and woman over 40 years old .
( Of course around 40 is OK! )
It's an easy and fun class.
I will teach you yoga using Japanese and English.
I will help you to have fun doing yoga , to make your body condition good and to make friends.
My class is constructed of a small number of people . (maximum 5 students)
So it is a comfortable and relaxing space.
You can learn effectively yoga in a way which suits you.
My studio is located near "OSAKA" "NAKASTU" station.
You can come to here about 4minute from "NAKASTU" ,15minute from "OSAKA" by walking.
Please check on my access pase.
I have been doing yoga for about 15 years and pilates for about 10 years.
I think that yoga is not a specific form that should be done the same for everyone, but instead it should be fun and effective for you personally.
We do easy yoga poses while thinking about how to make your muscles and body condition feel good.
And it effectively shapes your body .
Let's enjoy yoga together and make a healty body and mind .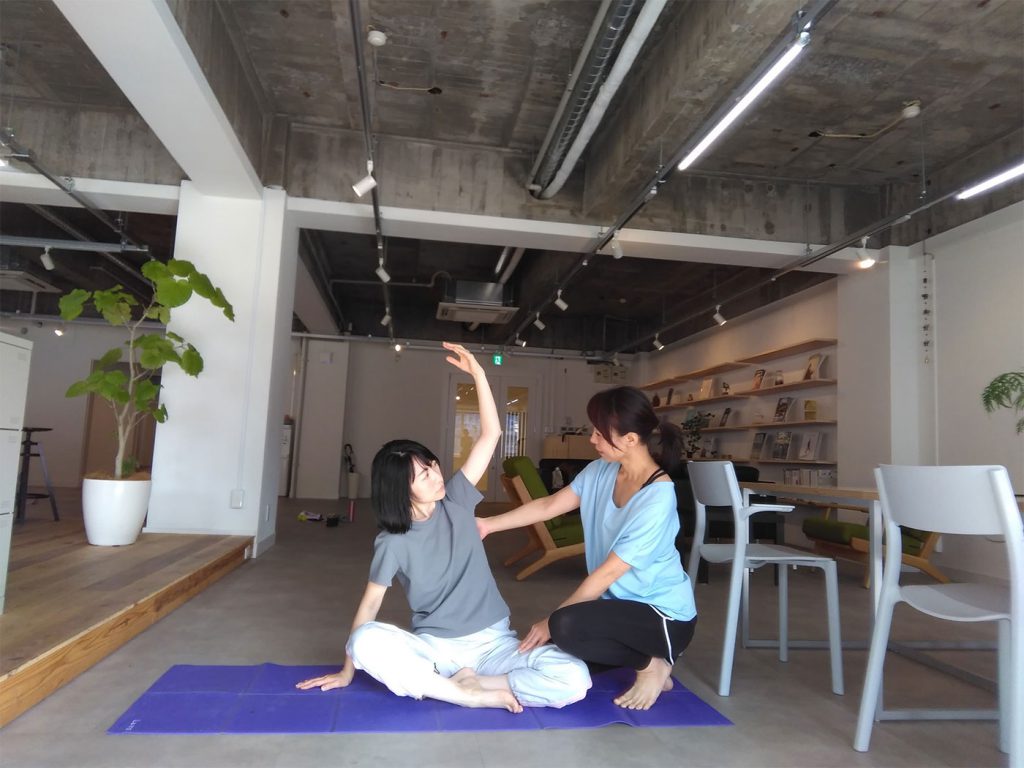 Class Contents
・Buttocks tightening yoga class
・Stiff sholder improvement yoga class
・aroma and relaxing yoga class
・Abdomen tightening yoga class
・Blood circulation promotion and Fatigue improvement yoga class
Rates
Trial lesson : 1,500yen
Single class drop in: 3,000yen
(cash only)
*tax not included
Instructor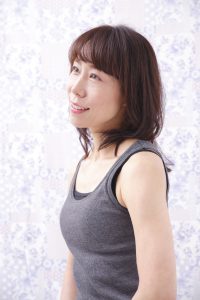 Megumi Hayashida
I finished RYT(Registered Yoga Teacher in America)program at Yoga generation school in Japan.
I have been doing yoga for about 15 years and pilates for about 10 years.
I have a yoga class at the pilates studio "Exflow".
I have private yoga lesson too.
I have been growing vegetables about for 10 years.
My favorite words
「I appreciate nature every day. The health of your body and mind is the most important thing in your life」

Reservation
Please make a reservation on the reservation page or a contact page.
You can write your details on that form using English .